House
Casa Yanet CAMAGUEY, ideal accommodation to enjoy tranquility and quiet nights.
C/Heredia #199 e/Accion Civica y Roosevelt, 70200 Camaguey CU
+34617391185
happyflis.obc@gmail.com
Casa Yanet CAMAGUEY , located in the residential neighborhood América Latina (old Boves), is in a quiet and familiar area, very appropriate to enjoy tranquility and quiet nights. Despite being a haven of peace, this hostel is a few minutes walk from the historic center (Cultural Heritage of Humanity since 2008) and very close to colonial squares, churches, art galleries, museums, parks, restaurants, cafes, party rooms and shops. Casa Yanet CAMAGUEY offers you a single room (with independent entrance).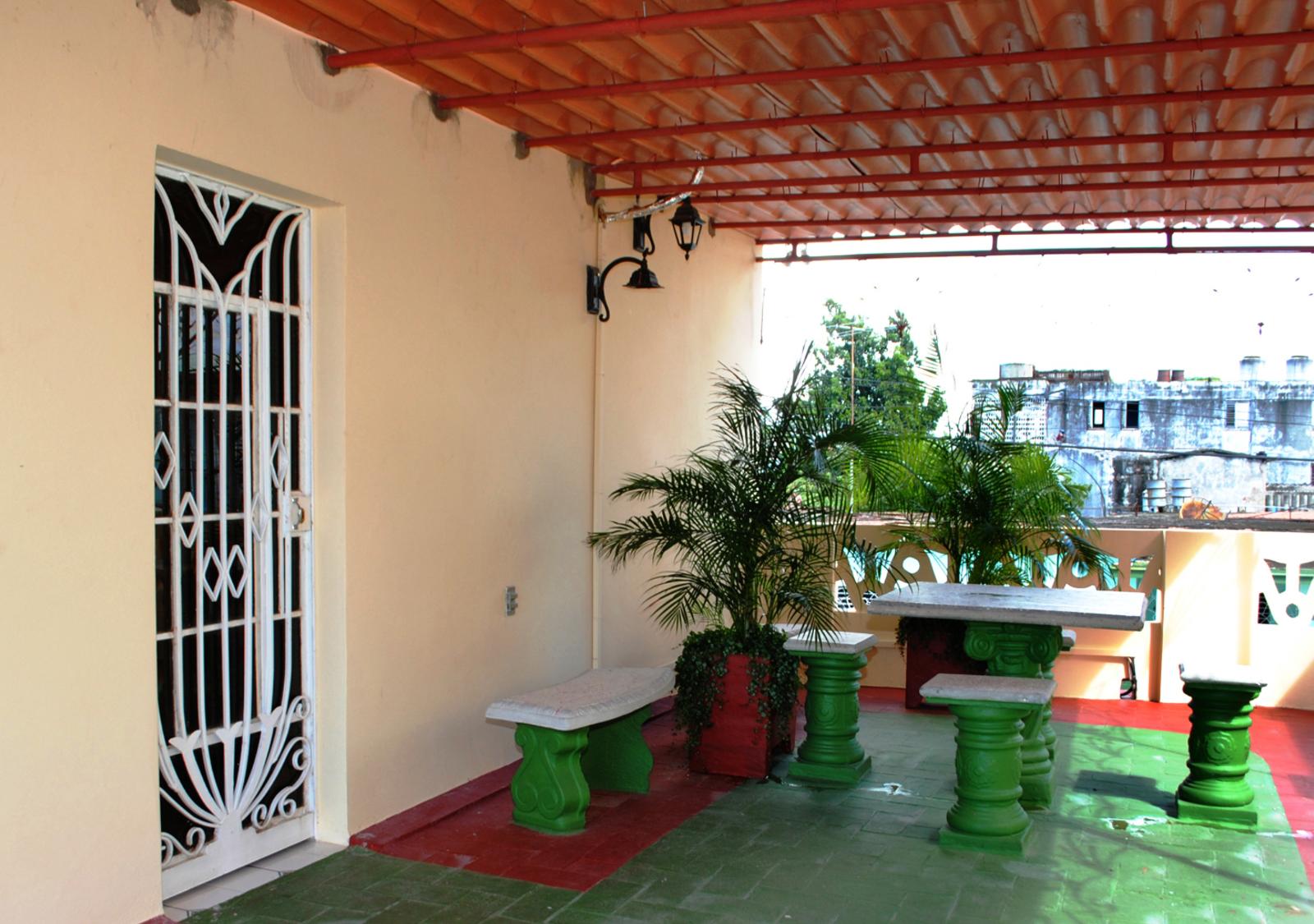 Our Guests Say:
If you are looking for tranquility, comfort and an exquisite treatment, in this house you will find it. Our experience there was great. (Annette, Norway)